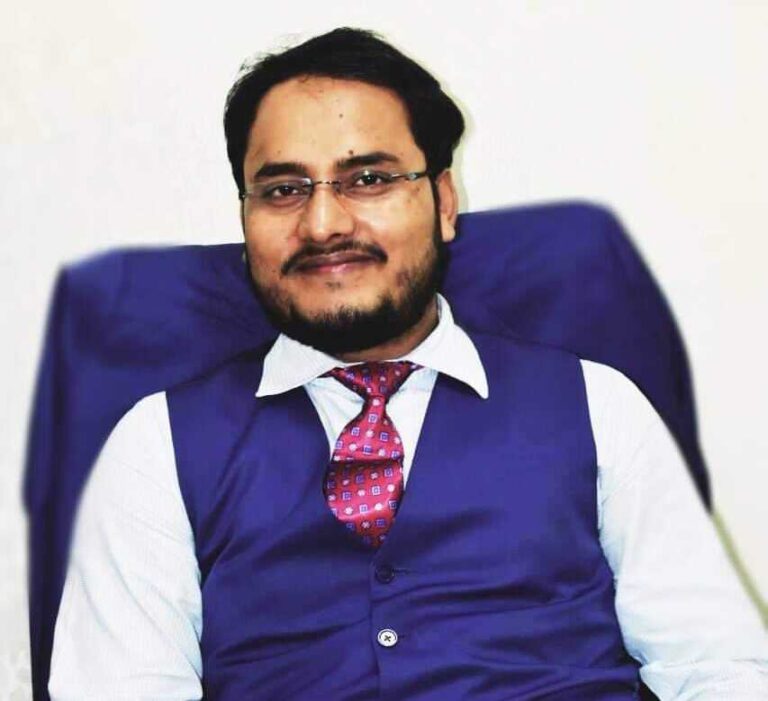 Raddix is a Government Registered; ISO 9001: 2015 Certified softs skills Training Institute in Kolkata. We offer spoken English, personality grooming and development, IELTS, TOEFL, Interview training, translation and computer courses. We have highly qualified Trainers who are Certified and have many years of teaching experience. A practical and innovative approach towards the training helps us deliver the quality of training for all the students.
Raddix has over 12 years of experience teaching Language & Personality development classes in Kolkata, which helps us do multiple types of research on developing High-quality content on the syllabus and study materials.
Our vision is to support the nation by skilling the aspirants as per the need of industries and society. we want to impact the lives of underprivileged people to hone their soft skills to achieve the holistic and sustainable growth.
Our deepest purpose as an organization is to Impart the right and quality skills which is required in today's world In order to assist and support our Clients and Students